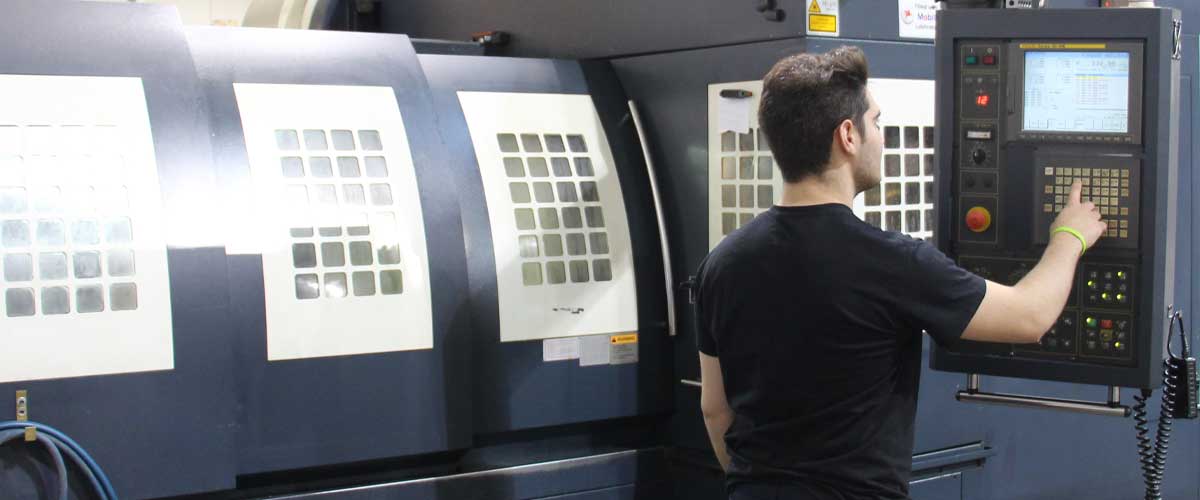 We are looking to hire a Part Time DZ Truck Driver. Qualifications : • High School Education preferred. • One (1) year of verifiable driving experience. • Must be able to pass a skilled test (driving test). • Must be able to pass CVOR pre-employment requirements. • Must be able to do cross border shipments. • Must possess a Valid Class DZ CDL. • Driver abstract and CVOR report required. • Responsible for transporting molds. • Performing local deliveries with multiple stops. • In charge of maintaining a legal and accurate electronic log book. • Follow safety procedures in all aspects of the job. • Responsible for reading packing slips and customs documents. • Able to assist in loading, unloading, and securing of cargo. Benefits
Dental
Vision
Extended Health
...
Learn More & Apply
We offer a positive, team-based environment and we are dedicated to the principal of continuous growth and improvement in design engineering, technology, industry advancement and education. At Calibur, we take pride in keeping our shop very well organized and clean.
Duties/Responsibilities:
Spotting proficiency a must
Read and verify engineering drawings, including component prints, assembly of mold, and part drawings, to identify correct symbols, dimensions, shapes, tolerances, allowances, and/or surface designations, and any other information needed to complete the work piece
Produce a detailed component sketch from engineering drawings including mold and part drawings, so that components and assemblies are correctly sketched for shape, dimensions, tolerances, finishes, and assembly inter-relationship
Verify and identify materials for size, shape, surface and type
Assembly and disassembly of injection molds
Make mold details using milling machines, lathes and surface grinders
...
Learn More & Apply