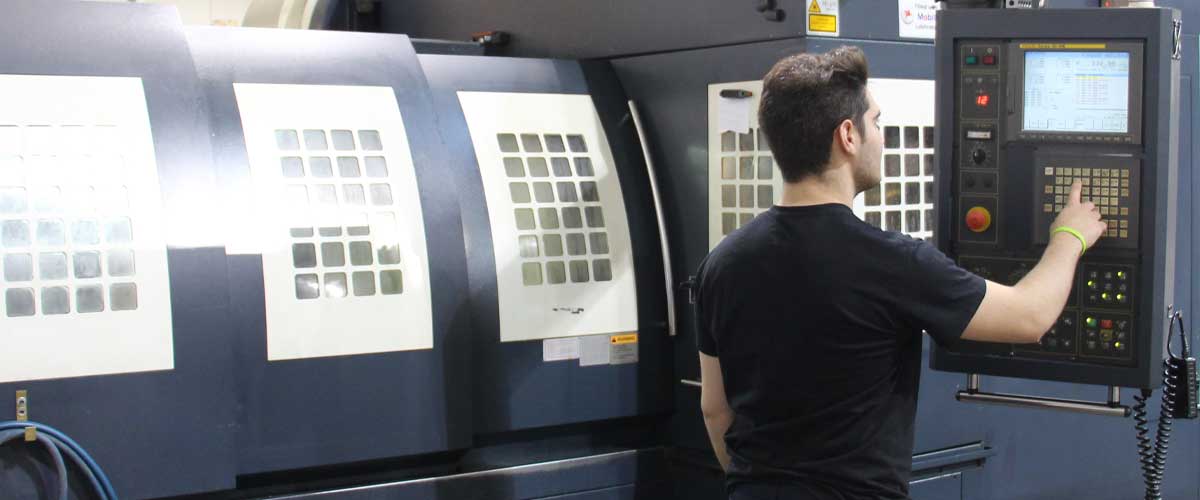 Job Summary:
Responsible of leading the build and repair of all types , sizes and shapes of plastic injection molds.
Essential Duties and Responsibilities:
Organizes, reviews and interprets CAD files for project information.
Works with other internal departments to review and plan the labor involved with the incoming mold.
Responsible for the delegating and the smooth transition of work to the various departments, (i.e.: EDM, CNC, etc.)
Inspects and prepares steel to ensure tolerance and specifications before sending to heat-treat.
Uses precision tools for measuring, gauging and altering mold to ensure accurate specifications.
Responsible for complete final inspection and assembly.
Required to keep work area clean and organized.
Additional Responsibilities:
When requested, may work on special projects and various related assignments.
May be required to work in various areas of operations when necessary
Performs other related duties and assignments as required.
Education, Skills and Experience:
Completion of a formal apprenticeship program, technical school training program.
Minimum of 5 years experience
We offer great benefits package (included extended health and critical illness), ...
Job description We offer a positive, team-based environment and we are dedicated to the principal of continuous growth and improvement in design engineering, technology, industry advancement and education. At Calibur, we take pride in keeping our shop very well organized and clean. We offer benefits at start date, competitive wages, bonus pay & overtime after 40 hours. Duties/Responsibilities:
Spotting proficiency a must
Read and verify engineering drawings, including component prints, assembly of mold, and part drawings, to identify correct symbols, dimensions, shapes, tolerances, allowances, and/or surface designations, and any other information needed to complete the work piece
Produce a detailed component sketch from engineering drawings including mold and part drawings, so that components and assemblies are correctly sketched for shape, dimensions, tolerances, finishes, and assembly inter-relationship
Verify and identify materials for size, shape, surface and type
Minimum 5-7 years experience
...