Our Focus is on Superior Quality Molds
Calibur Tool and Mold is a privately owned and operated company specializing in the design and manufacturing of high-quality plastic injection and compression molds and related tooling.  The company is committed to the advancement of technology through the production of top quality molds.
Our engineering and design teams are responsible for creating products that meet or exceed customer requirements for performance, cost and quality. Our project management team takes care of all the details required to bring your mold and tooling needs to reality from design concept to product delivery.
We are dedicated to the principle of continuous improvement in design engineering, technology, industry advancement, and education.  A focus on superior quality and improved productivity is an integral part of the production environment.
Automotive, Agriculture, Construction, Consumer Products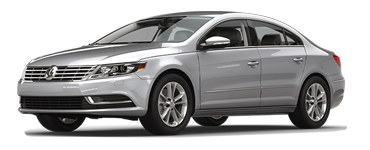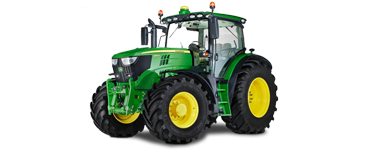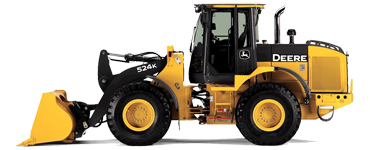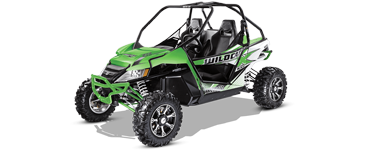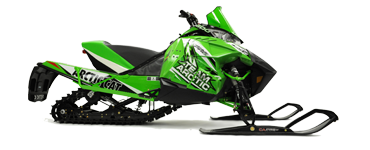 Your Long Term Partner
At Calibur Tool and Mold, we attempt to be a partner rather than just a supplier to our clients. With a management team that has more than 65 years of tooling experience, we deliver quality and satisfaction. We work hard to be your preferred long-term partner in the design and manufacturing of your mold making needs.
Mold Services
• Production Molds
• Proto-Type Molds
• Multi-shot Molds
• Engineering Changes
• Mold Repair Services
• Product Design / Feasibility