Automotive, Agriculture, Industrial, Consumer Products
Over 65 Years of Tooling Experience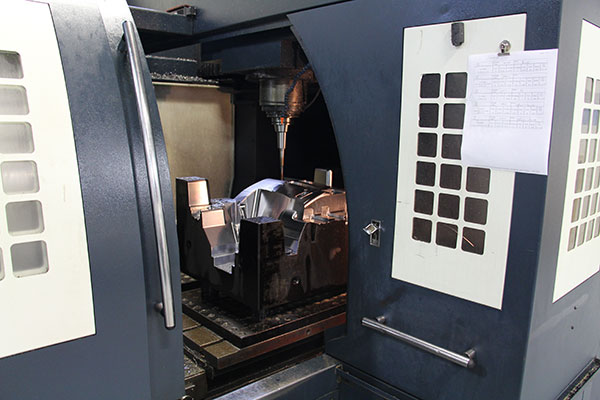 No matter the size of your projects, the team at Calibur Tool and Mold will assist you from the concept stage through to active production. We produce molds and tools for all manufacturing industries using the latest engineering technology to provide you with a superior product.
Whether you require replacement molds or parts, productions molds, or initial prototype design molds, our advanced design and production techniques ensure that you will have maximum productivity.
At Calibur Tool and Mold, our production team puts all molds and test parts through rigorous analysis to ensure that the molds will perform optimally. Our highly skilled team of designers, mold makers, machine operators and polishers employ innovation and meticulous quality standards to meet and exceed the expectations of our customers.
---
Going Beyond ISO Standards
• We employ the latest machine technology to ensure precise measuring and accuracy
• Shorter lead times, faster delivery dates and dedication to post-production customer service
• Surpassing customer expectations by going beyond ISO certificate requirements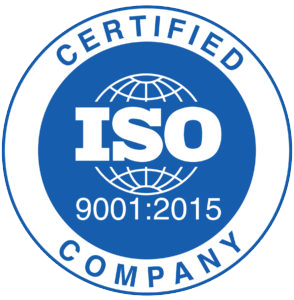 ---
Mold Manufacturer Services
• Production Molds
•Proto-Type Molds
•Multi-shot Molds
•Engineering Changes
•Mold Repair Services
•Product Design / Feasibility