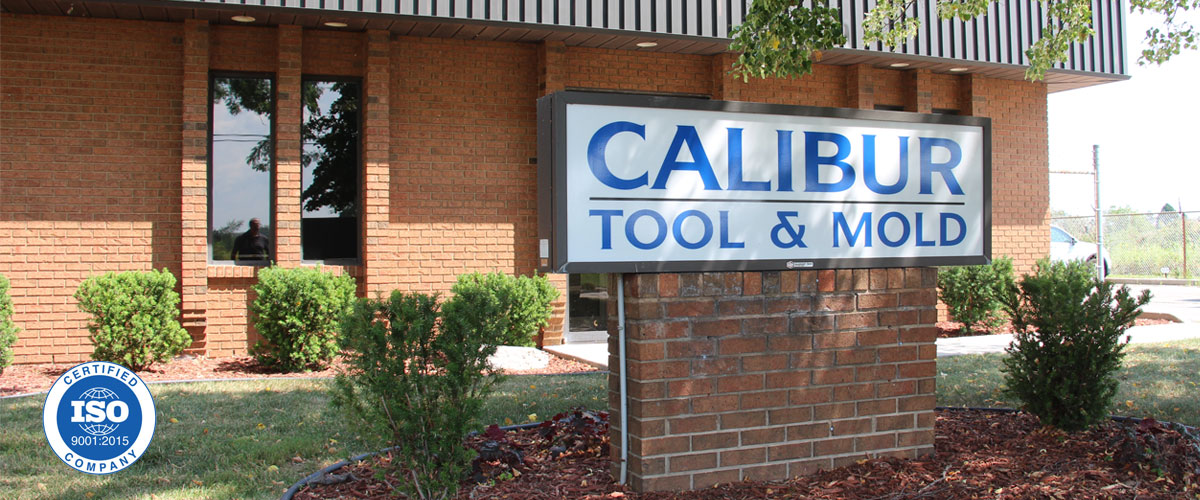 Calibur Tool and Mold is Canadian moldmaker specializing in the design and manufacturing of high-quality plastic injection and compression molds.  The industries were serve include; automotive, agriculture, construction and consumer products.
Our management team consisting of managers, design engineers, and mold-makers, provide our customers with a one-stop solution for all of their custom designed applications.  We utilize the most up to date technology to handle both basic and complex tooling at the best possible price. From part design to prototype molds to injection mold production, we work with our customers to achieve or exceed their desired results and expectations.
Our Mold Services Include:
Design engineering – complete concept to finish service
Manufacturing – using high speed machining practices
Full program management with detailed reporting
Skilled in lean manufacturing techniques
Diverse prototype tools and expertise
FCS system for improved production and repeatability
In house mold designs and engineering support
Mold design and manufacturing using VISI Software
Sufacing (VISI)
Shop floor programming (Powermill)
Onsite support
Mold Types
Production Molds
Proto-type Molds
Multi-shot Molds
Engineering Changes
Mold Repair Services
Product Design / Feasibilty
Our goal is to maintain and build on a reputation that has earned us many long-term customers. We are proud of the strong foundation that has been built at Calibur Tool and Mold though our employees. As we move forward with our growth plans, experience, quality, commitment and service will remain the key values behind our company. We look forward to the opportunity of working with you.